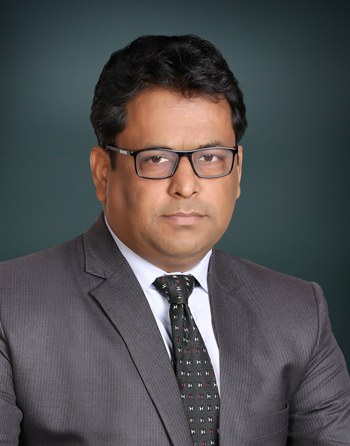 Shri Anand Bansal
Director Dwarka Zone

Having begun his journey in the education sector in 1999, Shri Anand Bansal has been a strong pillar of support for Mother's Pride and Presidium chain of schools. His proficiency and invaluable support towards the day to day operations, administration and expansion of the institution has helped in taking Mother's Pride and Presidium to greater heights of success.

Throughout his journey of more than 15 years, Shri Bansal has dedicatedly contributed towards the development and functioning of the administrative arenas at different levels.

Chairing a great Institution requires an analytical mind, a knack for human relations and an infinite capacity to work, which for Shri Bansal, acts as a driving force for achieving all the goals set for the Institution which he executes with extreme passion and finesse.

For him, being a part of the Education sector does not only include aiming for Academic excellence of students but, also unleashing and enhancing their dynamic personalities.

He has a strong vision of promoting new age education that provides a stimulating learning environment for children as well as gives the appropriate exposure for turning them into future flag bearers of this nation.